Should You Buy or Lease Your Next New Lincoln Model in Sterling Heights?
Finding the perfect new Lincoln model is certainly a momentous occasion, but before you can take your dream car home, you'll want to decide whether you wish to buy or lease your next new vehicle. We have a wide array of new Lincoln models available for sale or lease here at Crest Lincoln in Sterling Heights, but the path you take towards making the final leap is ultimately determined by your personal preferences and financial needs.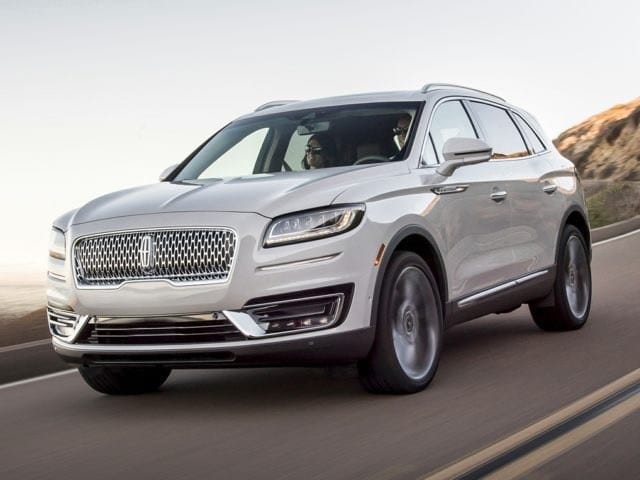 Not sure whether you should buy or lease your next new Lincoln car or SUV? Not to worry! Our finance experts can help you decide which route is best for you. Both options have their pros and cons, so it helps to go over them to see which one best matches your needs. We'll be happy to assist you in finding the right solution for your lifestyle.
Want to read up on the benefits of buying and leasing a new Lincoln model near Detroit? Below you'll find an overview of both options to help you decide on your next move!
Buying a New Lincoln Model
Our financing center can help you secure an auto loan so that you can buy your dream car and take it home for good. Once your loan is paid off, the car is yours. Period. You're free to drive it as much as you please, modify it, work it hard, sell it, trade it in towards another new car -- the world is your oyster, as they say.
Buying Pros
No monthly payments once your loan is paid off
No penalties for customization or excess wear
No restrictions on how many miles you can drive
Freedom to sell or trade towards another vehicle
Buying Cons
New cars tend to take a sizable depreciation hit when they leave the lot
Monthly payments are typically larger than lease payments
Conclusion: If you want to hold onto your car for a long time and do with it as you will while you are its owner, the freedom of buying your next new Lincoln model near Clinton Township may appeal to you.
Leasing a New Lincoln Model
Leasing a car is essentially like borrowing it for a few years and then bringing it back to our dealership in roughly the same condition in which you found it, barring a bit of normal wear and tear. Leasing gives drivers the opportunity to drive a brand-new car every few years and enjoy the benefits therein, typically at a much more enticing price.
Leasing Pros
Lower monthly payments
No need to fret about trade-ins; simply bring your car back at lease-end and start the process anew
Always up to date on technology and safety features
Car is under warranty for the duration of the lease, helping you save on service
Leasing Cons
Mileage restrictions
Fees for excess wear and tear
Value of the car cannot be put towards a new car
Conclusion: If you love driving brand-new cars around Troy, MI and you don't tend to rack up many miles over the course of a year, leasing could prove to be the more attractive option. Whether you choose to continue the leasing process with another new vehicle or you decide you want to buy a car that you've leased, this path offers numerous possibilities.
Stop by Our Dealership to Learn More
If you're still on the fence, we invite you to drop by our Lincoln dealership near Utica, MI today to meet with our financing team. We'll be happy to give you more details and help you make your final decision.
We look forward to seeing you soon!