We are the friendly Lincoln dealer serving Detroit, MI, and we're very grateful that you stopped by. When deciding whether to buy or lease a new Lincoln vehicle at Crest Lincoln, it's important to first consider your personal situation and what will fit it best. We pride ourselves on being a reliable source for help so you make the most well-informed decision possible. Our sales team helps you find the Lincoln vehicle you've been dreaming of, and our finance department is here to help you decide the best method of ownership.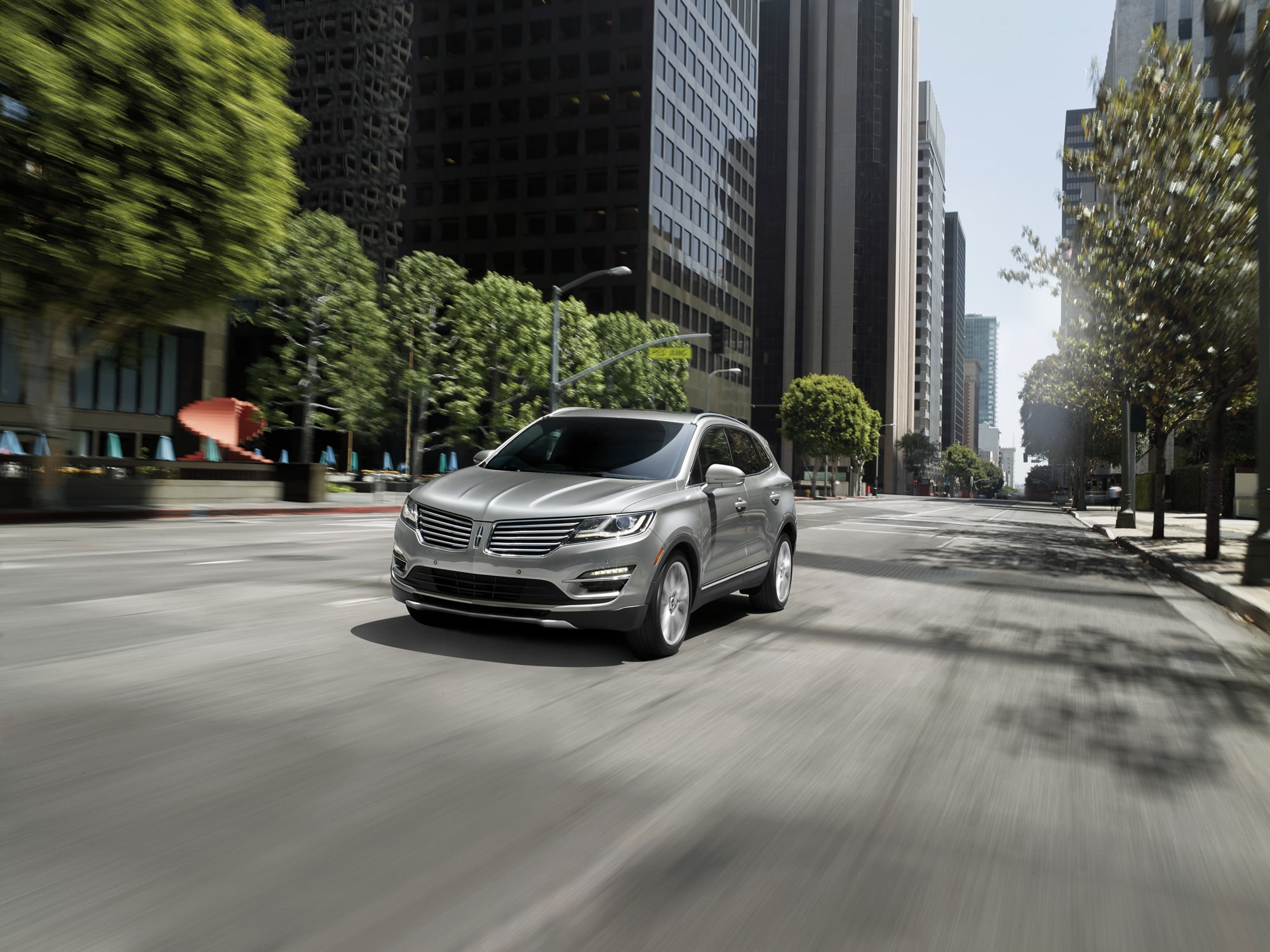 When You Should Lease
Many of our customers choose to lease a 2018 Lincoln MKC or Lincoln Continental for a number of reasons. If you're concerned about the notable first year of depreciation that new vehicles experience, then a lease might be right for you. While a lease doesn't translate into equity in your vehicle, it also doesn't mean being stuck with it at the end of your lease term. Anybody who likes to mix things up and enjoys being able to drive a different vehicle every couple years is likely to find leasing preferable to buying. A lease term typically only lasts one to three years, during which you're only responsible for paying toward the depreciation value of the vehicle. This results in much lower monthly payments when compared to financing. Did any of that sound like what you're interested in? If yes, then you're a good candidate for leasing.
When You Should Buy
Many customers are in a financial situation that allows them to make a more substantial investment in their vehicle. This gives you the opportunity to build equity in your vehicle and recoup some of your investment. Having the opportunity to treat your vehicle as a long-term investment is very appealing to many customers and allows them to be in a better position when the time comes to move on to the next vehicle. Additional benefits of buying include no mileage caps or restrictions on customizations and the ability to truly make your vehicle your own. If you're putting a lot of mileage on and enjoying making your vehicle personal and expressive with customizations, buying is a great route for you.
Financing a Lincoln Vehicle at Our Dealership
Join your friends here at Crest Lincoln today and check out our stellar fleet of new Lincoln vehicles. Drop by our nearby location at 36200 Van Dyke and let us show you the best car buying experience you've had. See you soon!