Finance Center

 As you are likely aware, financing is a critical part of the car-buying process. After you conduct your research, figure out which model is a fit for your travels around Sterling Heights, Warren, and Center Line, MI, and are ready to drive it home, you will need to work on payment. That's why, to help our local drivers, we've constructed an expert-level finance team.
Read on to learn more about our team and how we can help you here at our finance center!
Our Finance Team
---
Our team is key to our ability to assist you with your automotive financing needs. Each of our financers is highly experienced and well versed on the ins and outs of automotive financing.
You can learn more about the financing process by sitting down with one of our team members. You can also give us a call and work with us over the phone. You'll receive helpful guidance as you ask any questions that you may have and provide our team with insight into the type of financing plan you are looking for.
We look forward to assisting you soon!
Your Financing Options
---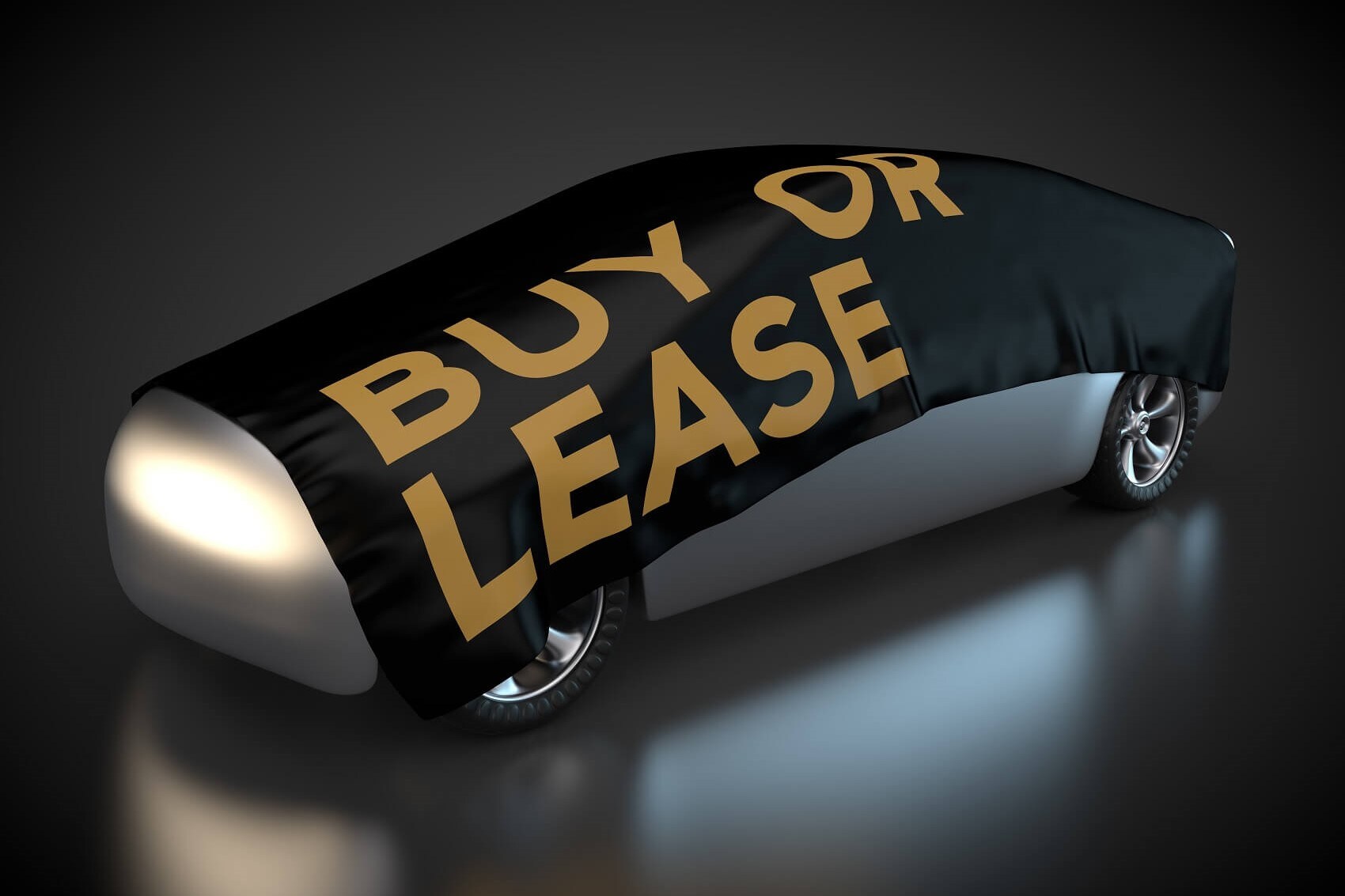 As you work with our team, you'll learn that you have a few options when it comes to paying for your new vehicle. First and foremost, you have traditional financing. In this case, our team will work to find a local lender that offers a loan and an interest rate that you are comfortable with. From there, you'll make your down payment and then, subsequent monthly payments until the loan is paid off and you own the vehicle outright.
You do have another alternative. You could pursue signing a lease for your new Lincoln. With a lease, you'll make monthly payments to drive your vehicle for a set period of time, usually a few years. Once the lease runs out, you'll then return the vehicle and be free to search for a new car again.
Online Financial Tools
---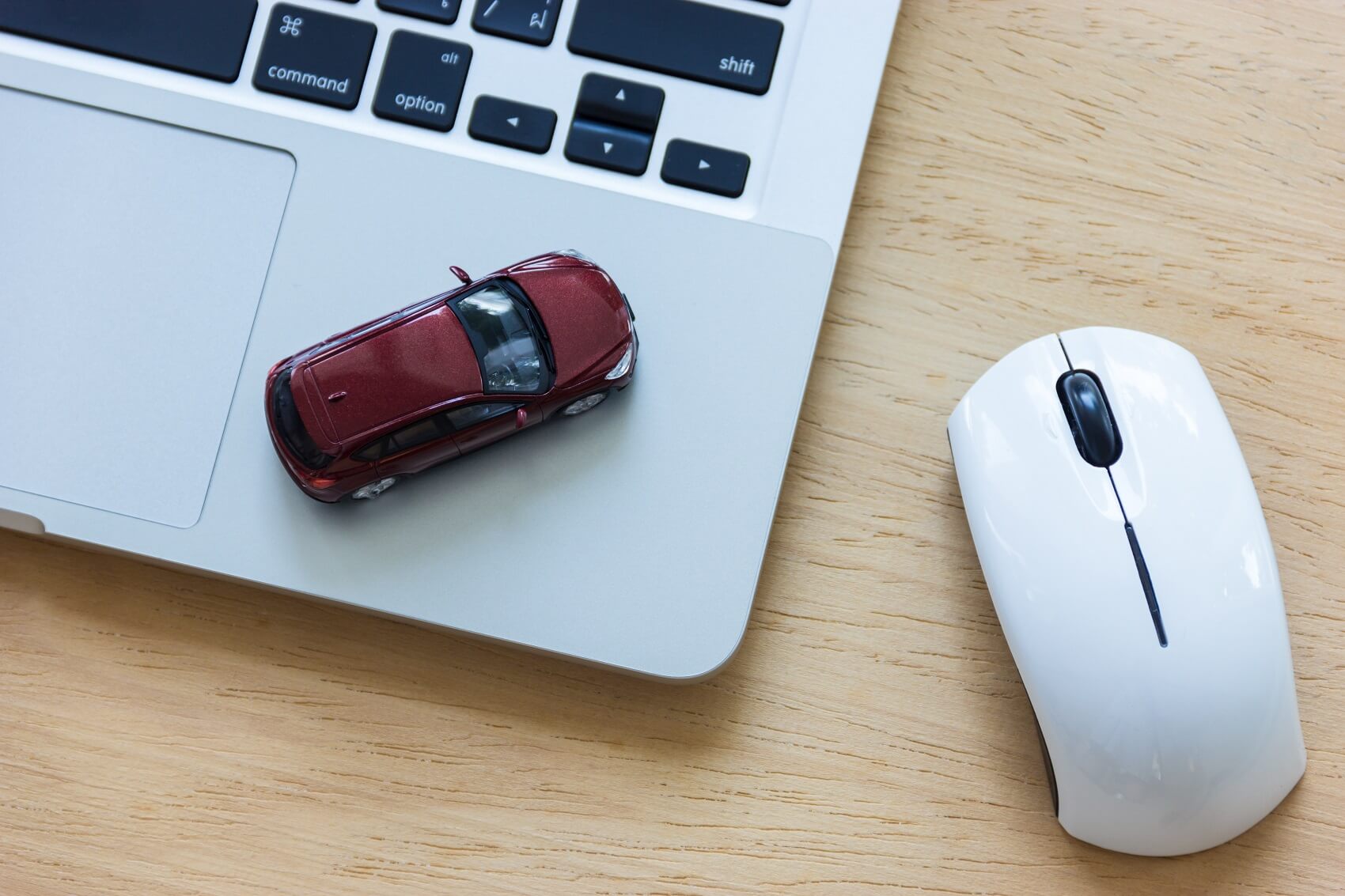 In addition to working with our team in person, we offer online tools that can help you advance your automotive financing knowledge.
First, we have our finance center page. Here, you can find a more detailed comparison of leasing and traditional financing. After learning more about the benefits of both, you can make a more educated decision as to which best fits your needs.
Our online credit application can also prove quite helpful. By filling this out, you can get a head start on loan approval, reducing the time you'll spend in our dealership once you settle on a model.
Learn More About Our Finance Center
---
Here at our Crest Lincoln Finance Center, we're here to help with all your automotive financing needs. Whether you have a preliminary question or are ready to get down to work on creating a plan, our team of expert level financers will be more than happy to assist you.
Do you have questions about how we can help you as a Sterling Heights, Warren, and Center Line, Michigan, driver? Contact our team and we'll be happy to provide more insight!
---