Get Prepared for Winter Weather with Crest Lincoln
Want to hit the streets of Sterling Heights with greater confidence as challenging driving conditions approach? Here at Crest Lincoln we put the safety of our customers and their families at the top of the list when it comes to our priorities as a dealership. That's why it's so important that you stay informed on our service center's recommendations when temperatures drop, and the chance of snowy and icy roads increases around Detroit.
Read on to learn how you and your Lincoln model can stay prepared.
Key Steps to Prepare for Inclement Conditions
Taking part in routine maintenance is, of course, a key element to your vehicle's health. However, when winter rolls around, it's even more important. There are a few different steps you can take to make sure you're ready for decreased visibility due to snow, slippery roads, and low temperatures in Clinton Township. A general check-up is definitely a good idea, and in addition to basic services like oil changes and engine checks, you'll also want to ensure the following:


Winter Tires
Many drivers who have all-season tires believe that they will suffice when road conditions get rough, but in a place like Troy, MI, it's important to be even better prepared. Snow tires or winter tires are truly the best options when faced slick streets. You'll find that your traction is maximized and your ability to control an out-of-control car or SUV is increased because winter tires are designed for just that: poor winter conditions.
Fresh Wiper Blades
Decreased visibility is one of the most dangerous parts of driving in winter weather, and if you ever get caught on the roads mid-storm, you'll find yourself relying on your windshield wipers more than usual. Make sure that your Lincoln car or SUV has brand-new wipers as winter approaches. This way, you can stay as safe as possible in the event of accumulating snow or driving on potentially icy roads in the dark.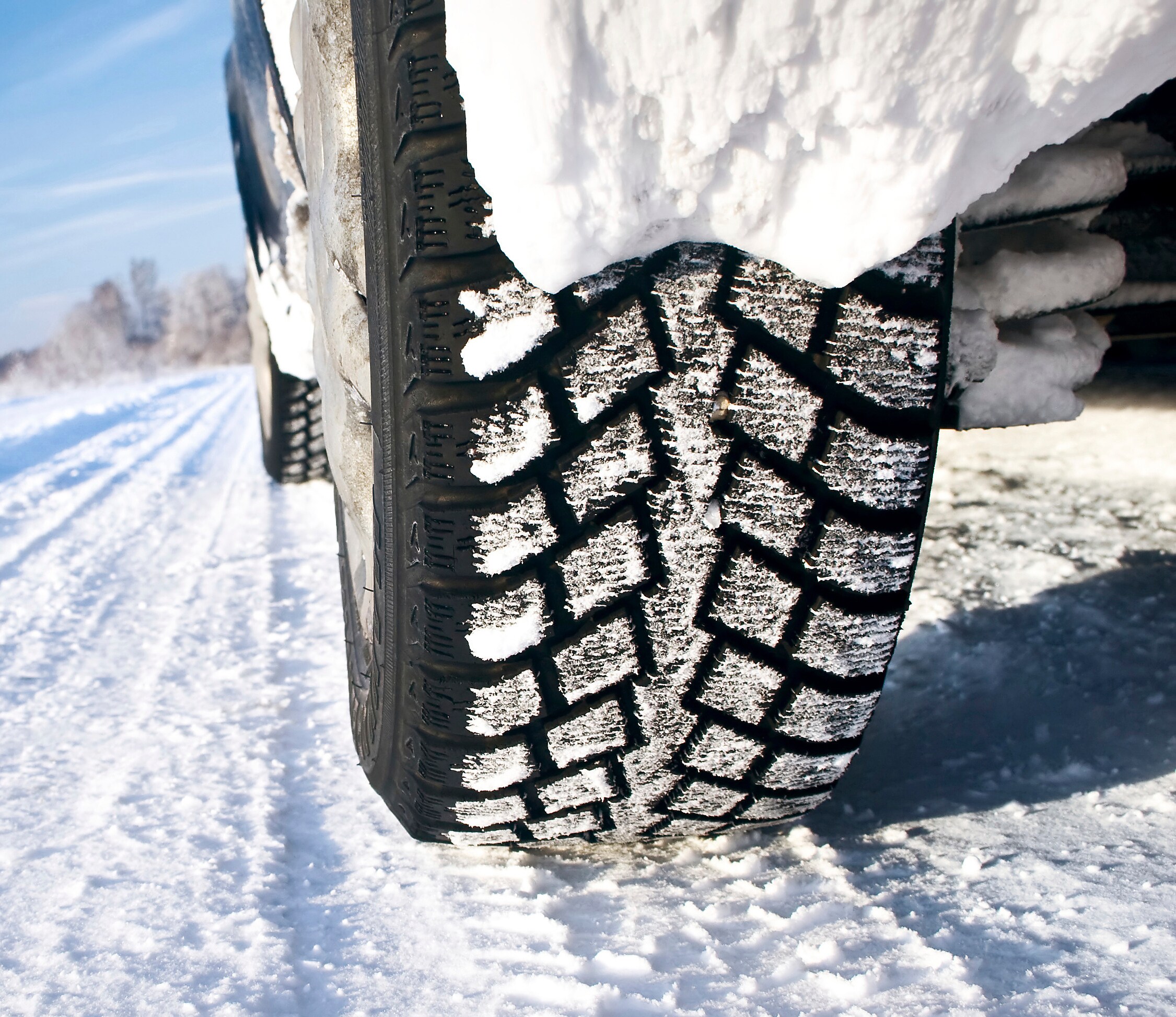 Driving a Lincoln Equipped with All-Wheel Drive
All-wheel drive is one of the best tools your vehicle can have to handle winter weather with ease. All-wheel drive helps you maintain traction by evenly distributing the weight of your car or SUV across all four wheels. This helps your model remain more responsive over ice, compacted snow, or other dangerous road conditions.
Some of the popular models in our inventory that feature all-wheel drive include the Lincoln Aviator, Lincoln Corsair, Lincoln Nautilus, and Lincoln MKC SUVs, as well as the Lincoln MKZ and the Lincoln Continental sedan models. About the Service Center at Crest Lincoln
Our service center team is made up of a group of Lincoln experts that know how to prepare you and your model for any weather you may face in the Utica, MI area. They are more than happy to answer any questions about driving in snow, as well as refresh those wiper blades, change your tires, and talk to you about your all-wheel drive system.
All in all, our technicians are a fantastic resource for our customers to take advantage of and are pleased to support you and your model with maintenance and repair work whenever you need it with top-of-the-line expertise that you won't want to miss.