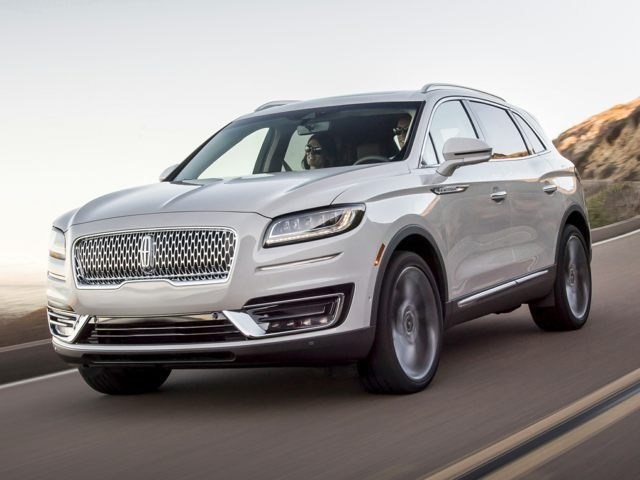 Introducing the New, 2019 Lincoln Nautilus SUV
If you're a fan of the Lincoln MKX SUV, you may have noticed its name missing from the roster of stellar Lincoln models for 2019. But, have no fear, because the Lincoln MKX isn't missing, it's just been renamed and updated. At Crest Lincoln, we're excited to introduce you to the latest version of the Lincoln MKX, the 2019 Lincoln Nautilus.
The Lincoln Nautilus, which we have in stock here in the Sterling Heights and Detroit area, is more than just a renamed version of an old SUV, though. It's also redesigned with a new exterior appearance, new power, and new technology. Still a midsized crossover with seating for five people in two rows, this new SUV is giving us more of what we want in a luxury vehicle.
Design