Greetings from your friends at Crest Lincoln, your trusted Lincoln dealership serving Detroit, MI. We offer a stress-free, fun-filled approach to car selling, and our dealership is a place where you can feel comfortable and relaxed as you browse our diverse inventory of new Lincoln vehicles. Once you find one that you like, it's time for a test drive, which is one of the most important parts of the car-buying process.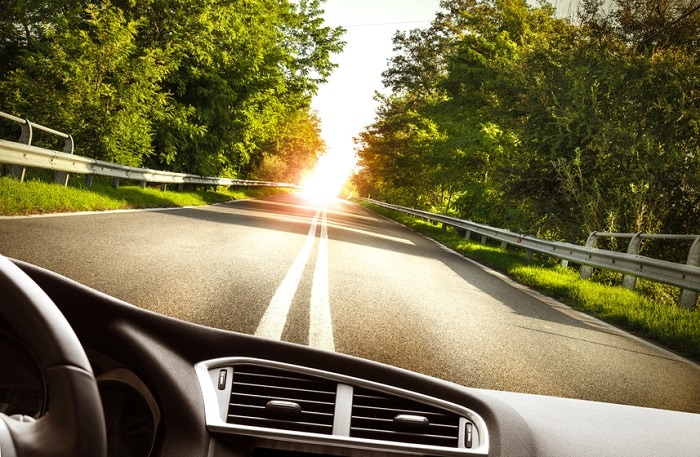 Why Test Drive before You Buy
New vehicle shopping is supposed to be a fun and exciting experience, and that's exactly what we aim to provide at Crest Lincoln. You've already made a great choice coming to see us, and we have some tips for your test drive.
Firstly, take your time and explore all the models we have - either online or in person (or both!) to find the ones you're interested in taking for a spin. You're definitely going to want to sit in the driver's seat, check out the amenities in the cabin, and experience the power of the engine and how the vehicle performs. Crest Lincoln is committed to enabling our customers to make confident, informed purchases that put a smile on their face - that's our top priority!
About our Models
 At Crest Lincoln, you'll find a truly remarkable fleet of new Lincoln vehicles to pick from, and we have something for all different kinds of wants and needs. If you're in the market for a classy and robust SUV, you can't go wrong with the 2023 Lincoln Navigator with its powerful engine and spacious cabin. If you're in search of a classy and luxurious crossover, you're sure to love the 2023 Lincoln Nautilus and its bevy of supreme amenities and comforts. These are just two of the many different models we have available at Crest Lincoln, and a big part of the fun is exploring them and taking your favorites for a test drive!
It's high time that you set your GPS for Crest Lincoln at 36200 Van Dyke in Sterling Heights, MI so we can help you find your dream vehicle. We're so excited to serve your needs, get you behind the wheel on a test drive, and see you drive off the lot smiling.