Service Your Lincoln Vehicle at Crest Lincoln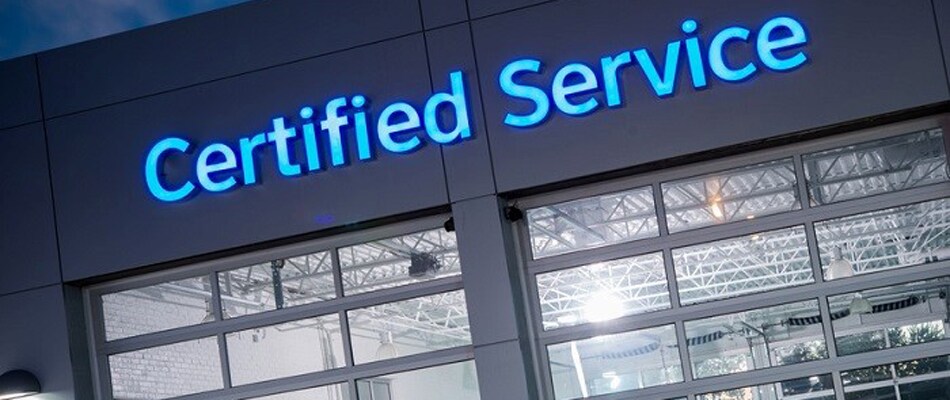 Anyone familiar with the Lincoln brand can attest to their immaculate offerings that score high on performance, comfort, and style. We're certainly well-versed in their excellence here at Crest Lincoln, and as the leading Lincoln dealership near Clinton Township, MI, we have the inventory of new Lincoln cars to show for it. There's something for everybody on our lot and once you've found the Lincoln vehicle of your dreams, it's important to understand the necessity of maintenance and repairs down the road. Let's break it down together today, shall we?
Why it's Important to Keep Up with Vehicle Maintenance

Why it's Important

Maximize vehicle performance

Boost Vehicle Longevity

Provide best safety possible

Coming to Crest Lincoln means getting the best selection of vehicles imaginable as well as the highest levels of service and expertise across all our departments. Keeping your Lincoln MKC or Lincoln Navigator maintained and serviced at our service center is invaluable in keeping your vehicle running strong and running long.
Regular oil changes are essential for all vehicles and typically should be done about every 3,000 - 5,000 miles, however, model-specific intervals can be found in your owner's manual. Tire rotations are another hugely important item in your vehicle's lifespan as well as its safety. Tires should be rotated every 6,000 - 8,000 miles, and the tire tread will be examined closely each and every time. Following these recommendations will pay dividends in keeping your vehicle safe and at the peak of its power.