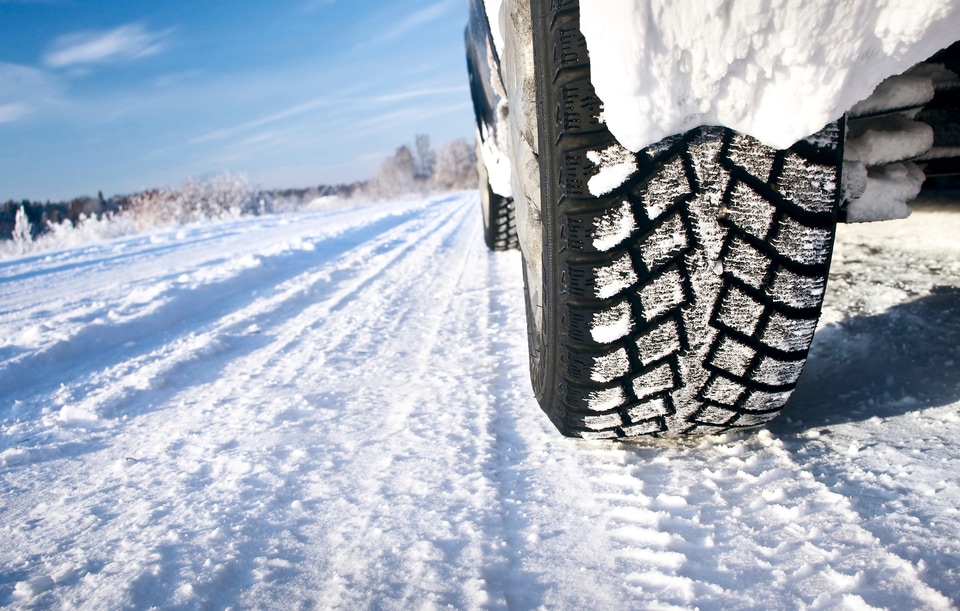 ​Winter isn't quite ready to let up yet here in Sterling Heights, so it's important to keep an eye on your Lincoln vehicle and make sure that it's getting all the winter maintenance it needs to help you enjoy a smooth transition into spring.
So, what can you do to keep your vehicle in excellent shape as we ride out the rest of the winter season? We compiled a list of winter maintenance FAQs to help you get ahead of your vehicle's winter service needs.
Common Winter Services
Hazardous road conditions and frigid weather certainly don't do your vehicle any favors, but our service center can help you deal with the common challenges that winter tends to throw at drivers in the Detroit area.
Here are a few of the most common winter services that we can provide here at Crest Lincoln:
Battery Check
Dead batteries are a common source of frustration in winter, but we can check your battery to make sure it has enough strength to get you through winter. Our winter service FAQs offer some tips to help you keep your battery in excellent shape in cold weather!
Oil Change
Regular oil changes are important year-round but scheduling an oil change in winter and using oil that is formulated for cold weather can help your Lincoln model run more smoothly during the colder months of the year.
Heating System
No one wants to commute around Clinton Township in an ice box. We can perform heating system maintenance and repair to ensure that your vehicle can keep you warm on long drives and quick jaunts around town.
Snow Tire Changes
When the time comes to put snow tires on your vehicle or swap them back out for summer tires or all-season tires, you can rely on us to help you get ready for the next season in the Troy, MI area.
Contact us today at our Lincoln dealership serving Utica, MI to learn more about how our team can help you maintain your vehicle and get it ready for winter's toughest challenges!