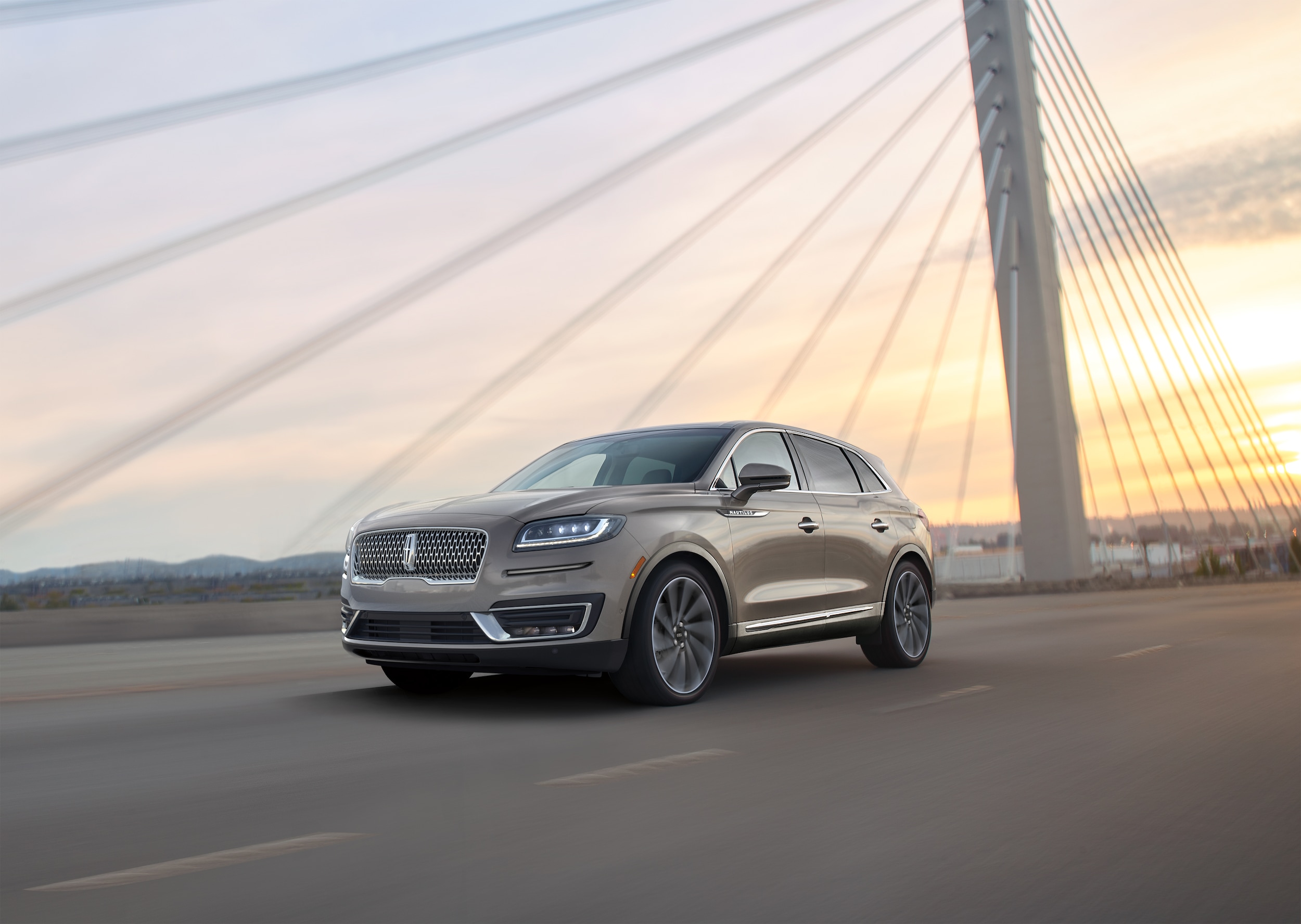 ​
All-wheel drive is a popular feature amongst Michigan drivers. Extra traction and stability go a long way when Michigan winter weather seeks to add an extra element of challenge to your daily drive. That's where Lincoln Intelligent All-Wheel Drive steps in to make your drive on icy, snowy, slippery streets in the Sterling Heights area go a little more smoothly.
So, what is Intelligent AWD? How does it compare with average AWD systems? Our AWD comparison can give you a better idea as to what your typical AWD system has to offer and how Intelligent AWD offers a smarter way to tackle slippery roads.
How is Intelligent AWD Different?
AWD systems are characterized by their ability to send power to all four wheels to help you gain better stability and traction on slippery surfaces. This system is always on and working to power all your wheels to improve handling and control.
The Intelligent AWD system found on models like the Lincoln MKC and Lincoln Nautilus is, as the name might suggest, a bit smarter in how it handles the delivery of power to your wheels. This system uses advanced sensors to read your driving conditions and adjust the amount of torque delivered to your front and rear wheels, often before your wheels even have the chance to slip.
This quick-thinking system delivers power to the wheels that need it when they need it so that you can keep moving and stay in control as you drive around the Detroit and Clinton Township areas.
Learn More
Get more details about the Intelligent AWD system and explore AWD-equipped Lincoln models for sale near Troy, MI when you visit us at our Lincoln dealership serving the Utica, MI area. We'll gladly help you find the right fit for your adventures in winter and year-round!